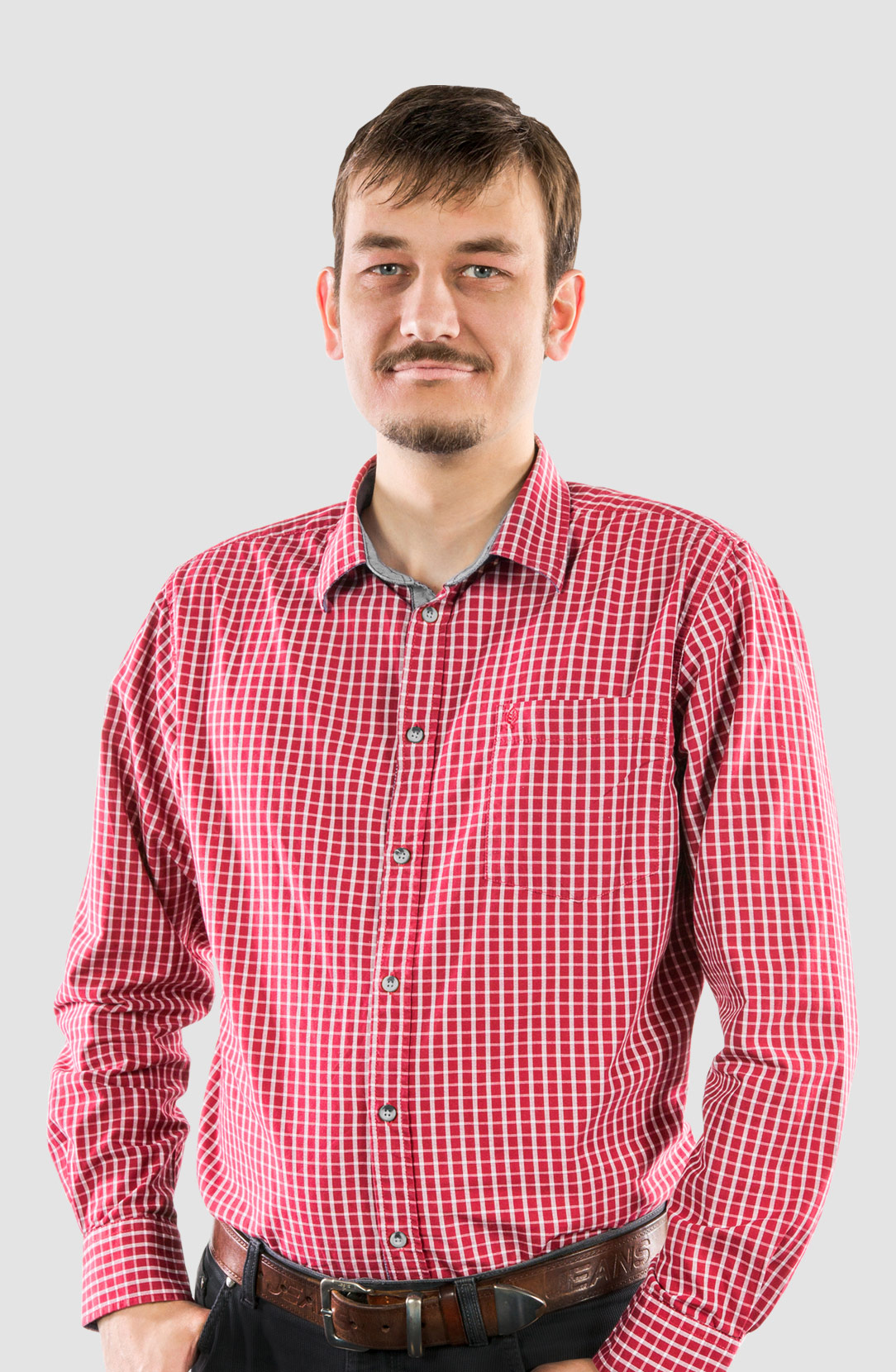 Mateusz
---
 Firmware / Hardware developer
My duties consist of analysis, design and implementation of firmware and hardware solutions within the scope of developed projects. I am acting, one could say, on the border of firmware and hardware world. I enjoy working on projects which require analytical  skills and provide an opportunity to increase the precious experience and knowledge.
Mateusz obtained his MSc in Automatic Control and Robotics from the Silesian University of Technology. He specialized in Computer Control Systems. He joined the FP Instruments team in 2013.
,,My career in FP Instruments started whilst I was still studying. My current role consists of analysing, designing and implementing a wide range of software and hardware solutions in the context of a development project .
One could say I am operating on the boundaries of firmware and hardware world. I am responsible for establishing, creating and forming the lowest layers of applications for the microprocessor systems.
My role is, in addition, to determine and initiate the best way tests can be performed on the previously design electronic devices. Keeping in contact with the latest technology allows me to fulfill my own interests in connection with digital electronics.
I enjoy ambitious projects which require analytical skills and, frequently, less typical approach.
This force me to expand my repertoire of specialist skills and knowledge within the field of electronics. I take great pleasure in working with a group of amazing, creative people".