What we do
Driven by curiosity and passion
---
From small service to a complex project – we design custom electronics, manufacture prototypes and take care of final device production. In addition, we can also help you with creating software and designing casing for you product.

Electronic Product Design
Custom electronics design service
---
The complexity of electronic product design requires a high level of expertise. 15 years ago our team members have started designing commercial electronic products. Since then, we have developed and built a solid knowledge base. Products designed by FP Instruments have reached a number of markets saving our customers time, money and hassle and allow them to concentrate on their core competencies and sales. Find out more about our competencies and areas of expertise on Electronic Product Design site.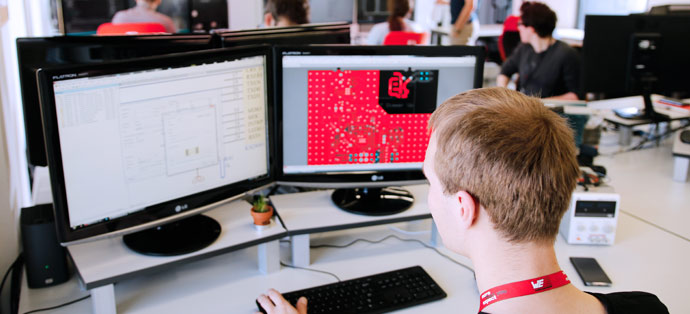 Embedded System Design
Firmware development service
---
Our firmware engineers are focused on building high performance, embedded and signal processing systems. We provide stand­alone embedded software (firmware) or implement embedded operating systems or real-­time operating systems. We offer a wide range of design, development and support services for embedded systems during all the phases of the product life cycle. Read more about our skills and supported technologies on Embedded System Design site.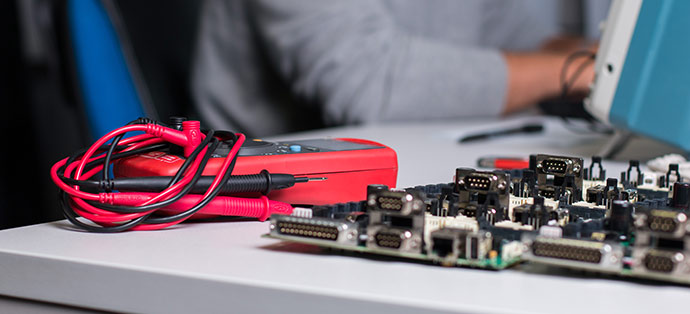 Prototyping & Production
Prototypes and batch production support
---
Together with our highly experienced partners and reliable electronic component suppliers we have created a flexible and quality conscious environment for prototyping and batch production. We have access to various manufacturing technologies and have a very good support from component suppliers both for prototyping and for batch production. Learn more about prototyping, batch production and secure manufacturing on Prototyping and Production site.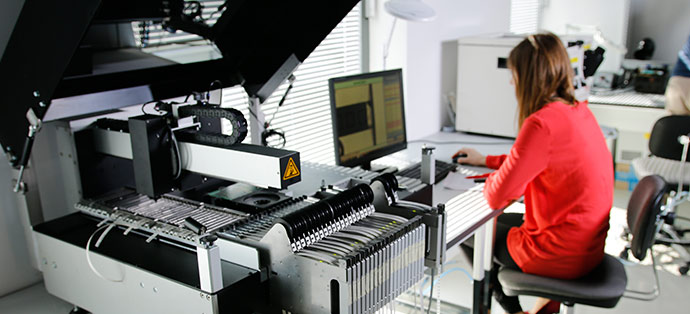 Interested in electronic product design, firmware development, or a quick prototype? Feel free to submit your enquiry below.
Software Development
Dedicated application development service
---
Apart from designing your electronic product and creating all the firmware, we also design PC applications you can use to communicate with your equipment for your own or customer's purpose. In addition, we deliver ready installation files that you can distribute together with hardware. Beneath, you can find some exemplary GUI screenshots from applications created by FP Instruments.
Casing Design
Metal or plastic?
---
We allow our experienced designers to express the best of their imagination, and then, to transfer their creative thoughts and ideas on the paper. Subsequently, the design is confronted with various constraints and at that time, the second revision is drawn and approved. Afterwards, we let the CAD designers to make it manufacturable. Eventually, we try to adapt the electronics to suit the artist's initial vision.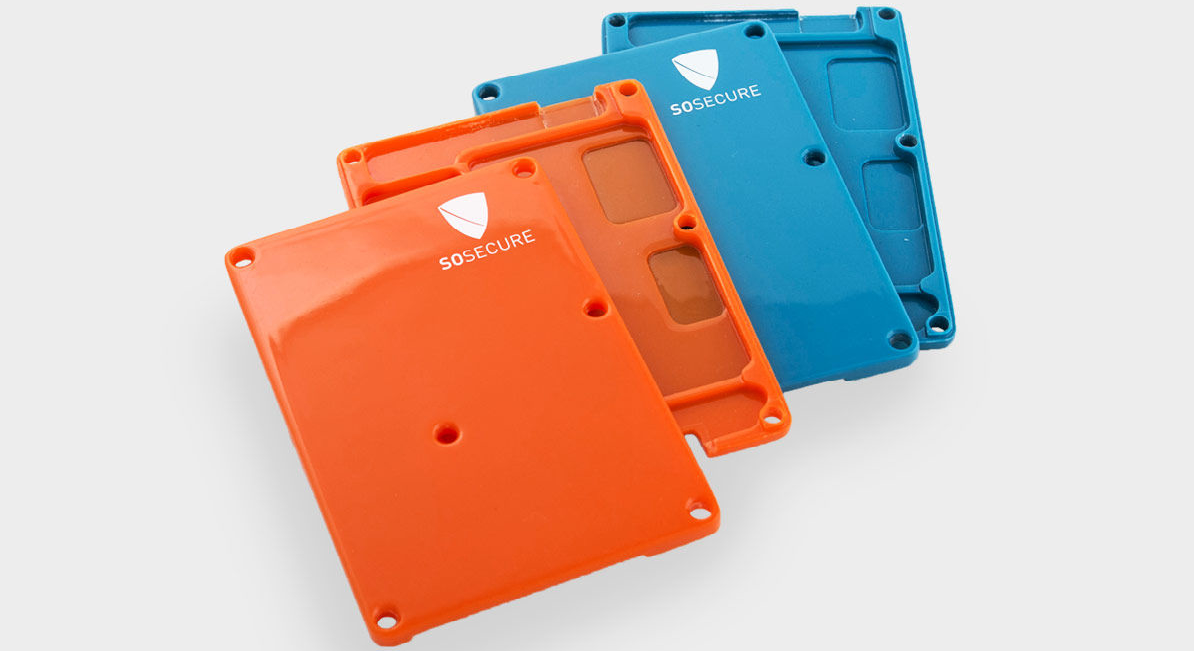 Metal casing
Slicing,   bending,   milling  –  up to 7 degrees of freedom
Welding,   laser cutting,   water jet,   punching
Anodizing,   zincifying,   tinning,   stamping
Riveting,   Sawyer pegs
Laser engraving,   powder coating,   silk-screen
Materials:  aluminium,   steal
Plastic casing
Off-the-shelf case modifications
Prototypes printed on various 3D printers
Silicon moulds for small test batches
Moulds for batch production
Addressed Markets
We have already developed equipment for the following markets
---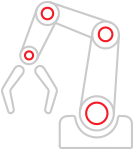 INDUSTRIAL
---
The industry standards set demanding regulations on product reliability and norms conformity . Generally, the main challenge is to deliver a robust product with a long life expectancy.
CONSUMER
---
The consumer market raises the bar high for design and usability. Nowadays, the products are susceptible to fast changing trends and economic fluctuations and they may fade into oblivion very quickly. We always do all our best to make the products unforgettable.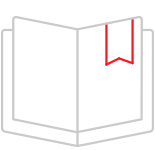 EDUCATION
---
Education products support the teaching process. Having experience in teaching at the university level, we had the privilege to develop products for the education market.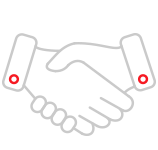 DEDICATED
---
These are products that either reach different markets or have a very dedicated functionality that is difficult to classify. They may also set new standards for the industry.
Looks interesting? Feel free to submit your enquiry below or download a PDF with company presentation.