Prototyping & Production
Prototypes and batch production support
---
Together with our highly experienced partners and reliable electronic component suppliers we have created a flexible and quality conscious environment for electronics prototyping and production. We have access to various manufacturing technologies and have a very good support from component suppliers both for prototyping and for batch production.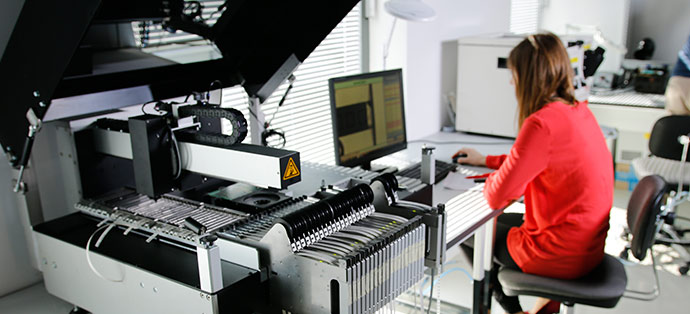 Prototype stage
We deliver a few complete electronic units as part of  a prototype development process. It takes from one to several months to construct a prototype. We are able to deploy a number of engineers on one project so Hardware, Firmware and Software tasks can run simultaneously. If acceleration of the production process is necessary, we are able to manufacture units in an express mode.
With approved prototypes the development process proceeds to the Alpha and Beta stages and to zero-series production.
We perform EMC tests in local labs.
Batch production
Annual production quantities and batch size determine the unit price. However, we are also taking care of small batch sizes if your market demands it. Batch production time differ substantially and it depends on product type and batch size.
We rely on specific components manufacturers and suppliers that we choose based on their excellent experience and reputation. Our production partners must comply with ISO 9001:2008 standards.
Products varies significantly thus each product manufacturing has to be discussed individually.
Secure manufacturing
Throughout the years of product development we have managed to build a secure network of EU and US based components suppliers that are able to guarantee the highest quality, stable components delivery and offer their stock buffers. Furthermore, we have carefully selected the best PCB manufacturing and machine assembly companies in the area to achieve the best quality products.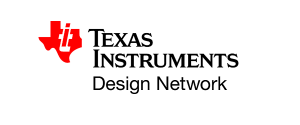 Looks interesting? Feel free to submit your enquiry below or download a PDF with company presentation.