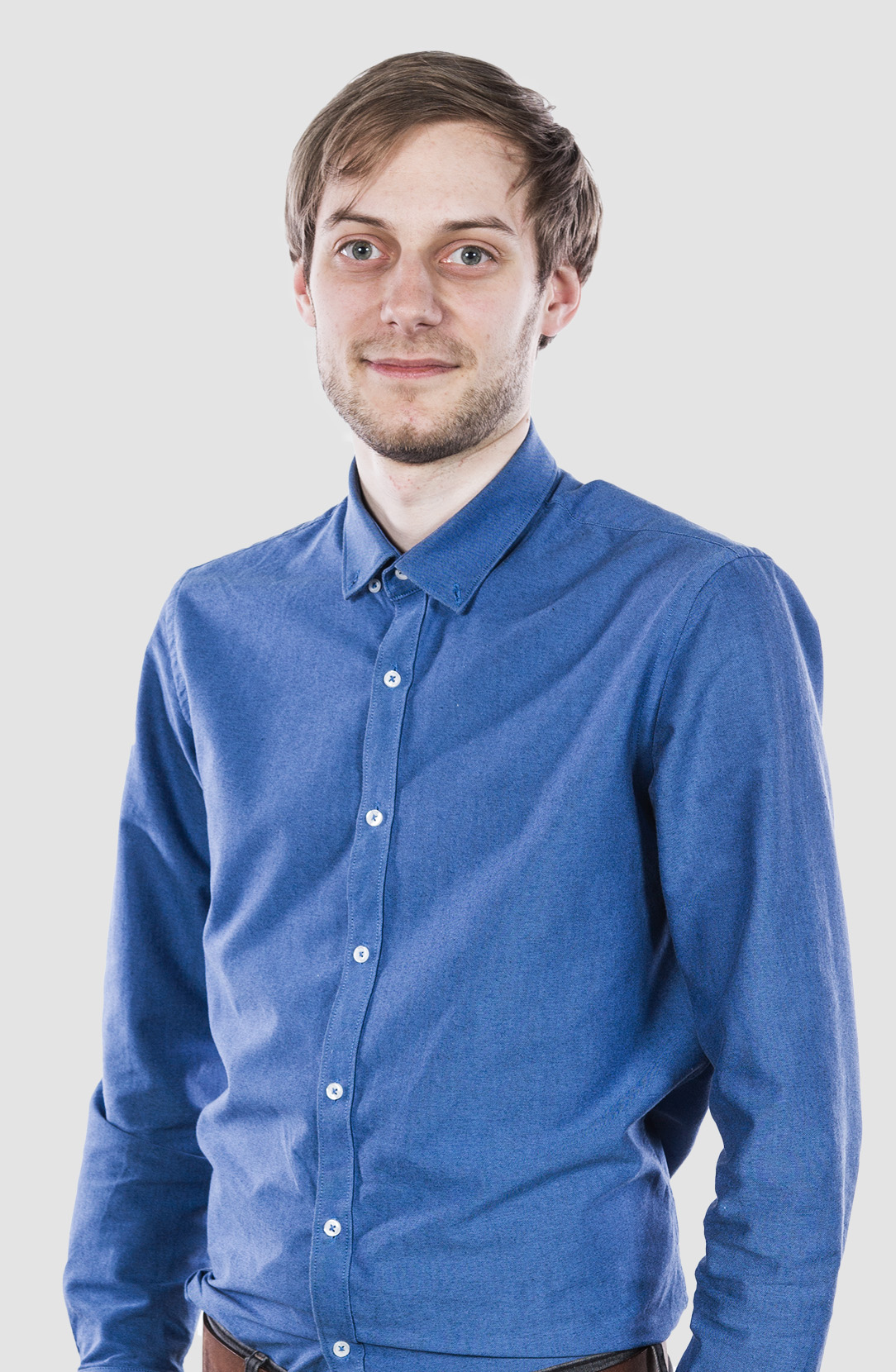 To be an engineer for me is more than profession, it's a vocation. Since I remember besides aesthetics and functionality of any device I was interested how they work. After years of experimenting with Lego Technic, which made me understand principles of mechanics, I moved to 'pseudomagical' embedded systems and computers. My attention was caught by electronics and programming ever since. At some point in time these worlds met, and I'm glad that I can pursue my passion developing advanced products in FPI.
Marcin became a graduate of Silesian University of Technology, Faculty of Electrical Engineering in 2015, where he earned Master of Science degree in Mechatronics.
He joined FP Instruments team at April 2018.
Beside Marcin's primary passion of electronics his hobbies are snowboarding, yachting and ASG. It is estimated that he spent at least half of his life with sounds of rock music.