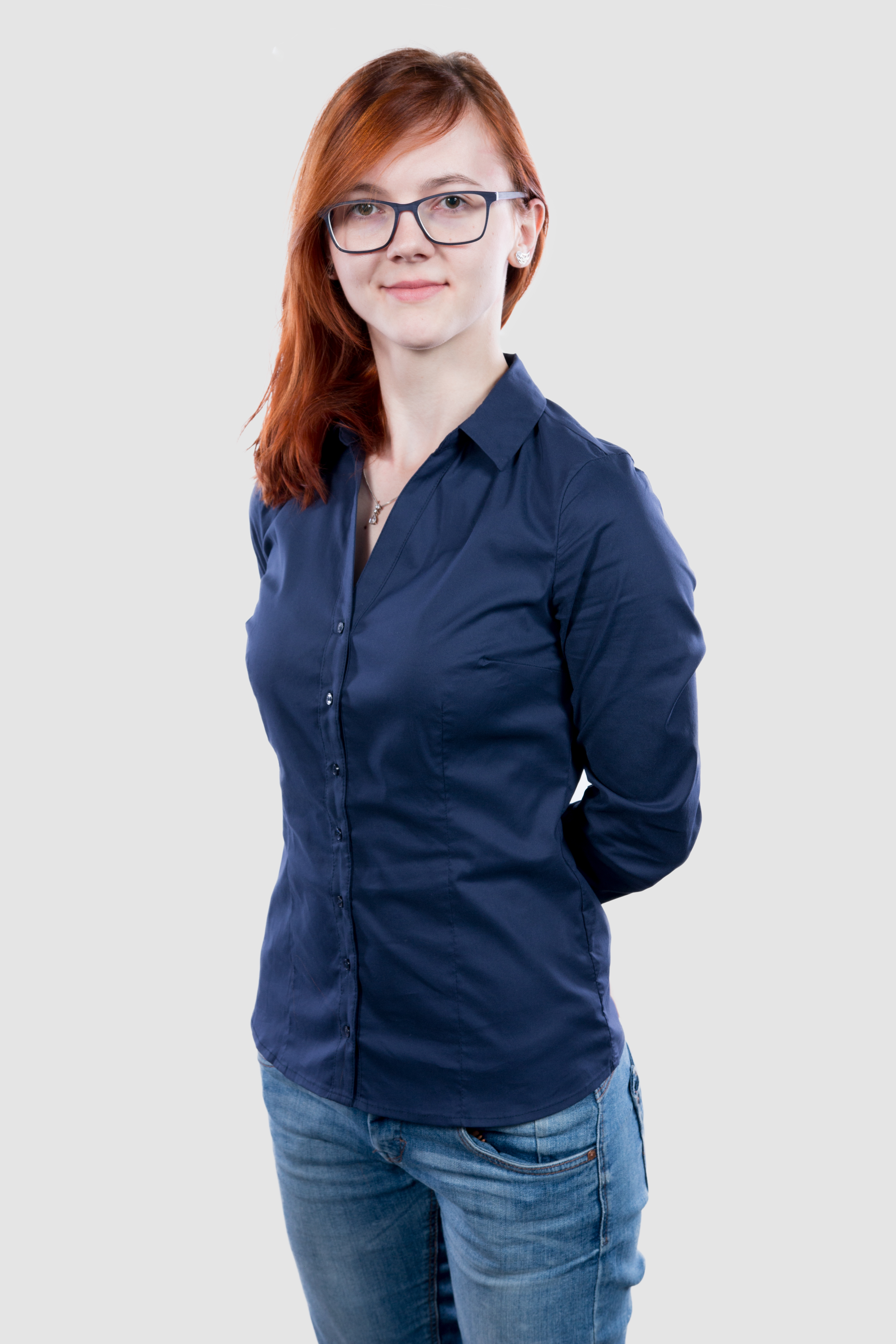 Marcelina
---
Firmware/Hardware Developer
I stepped into engineering world with an open mind, starting my degree course in Mechatronics. From many fields of science it combines, I was mostly fascinated by electronics and informatics, which lead my further career path. The most satisfying moment when I work over new project is binding those two fields together by programming previously designed PCB and thereby bringing it to life.
Marcelina became a graduate of Silesian University of Technology at Electrical Department in 2017, where she earned Master of Science degree in Mechatronics.
She joined FP Instruments team at the beginning of 2018.
Beside electronics, Marcelina is interested in zoology and botany.
In her spare time she likes to create art, assemble jigsaw puzzles and read books.