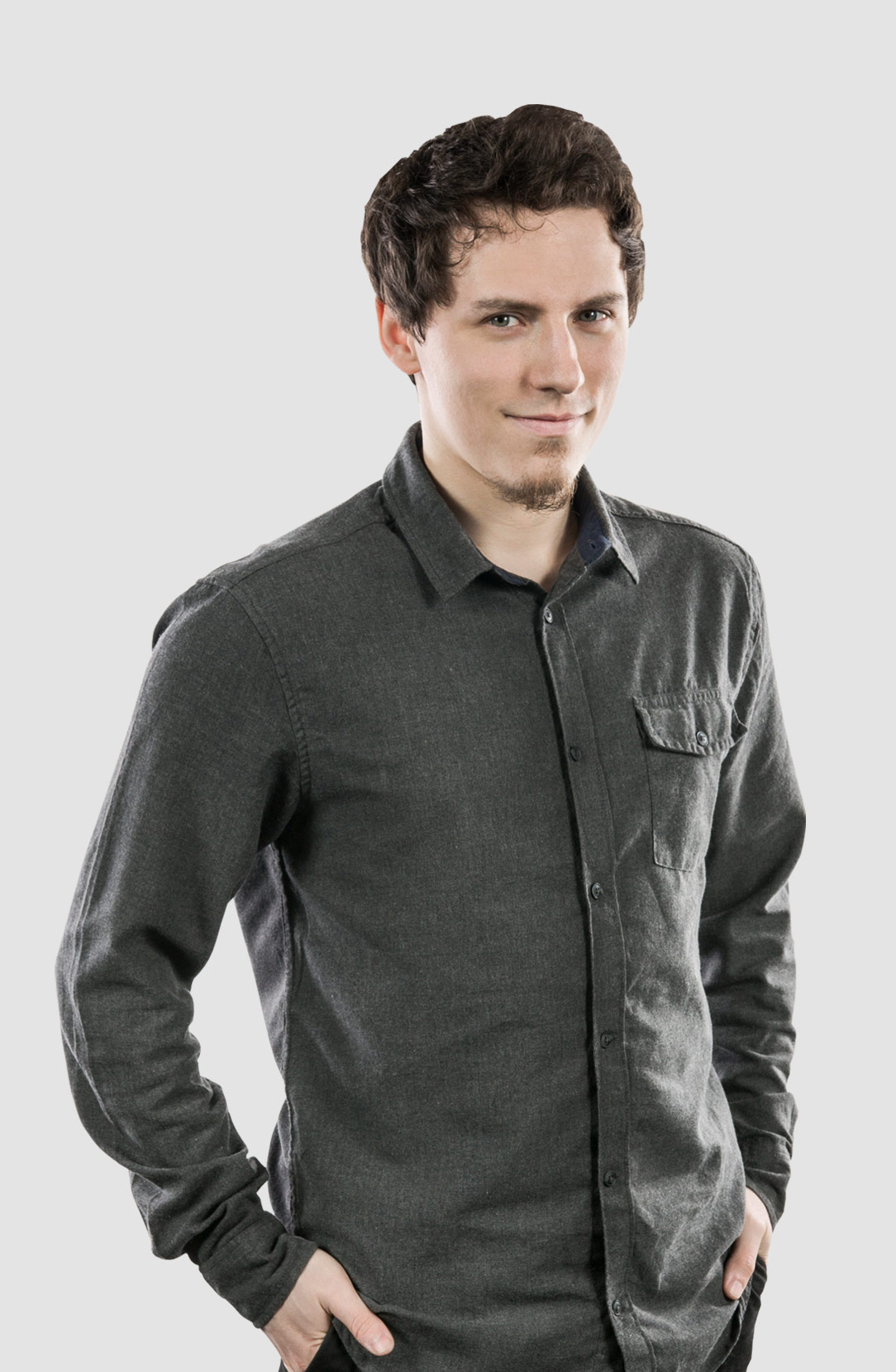 Krzysztof
---
Firmware developer
Following my passion for the world of digital electronics I joined FPI in 2014. I specialise in firmware development and I am capable of implementing sophisticated systems starting from the lowest level. I am looking forward to working on demanding projects so I can build  my knowledge and gain greater experience in practical applications.
Krzysztof obtained his MSc in Automatic Control and Robotics from the Silesian University of Technology. He specialized in Computer Control Systems. He joined the FP Instruments team in 2014.
The scope of my responsibilities includes programming and implementation of software for embedded systems. I believe that, thanks to my skill, I am able to prepare extended and functional applications for the microprocessor systems the company makes, starting from the lowest layers/levels of applications.
In FP Instruments I have frequent opportunities to enhance my professional qualifications, and to use and put into practice the knowledge gained during my studies. Moreover, the challenges offered to me at the beginning of my career motivated me to constantly add to my knowledge and acquire new skills.
It is important to me that I can always rely on my colleagues. The diversity of analysed issues and the contact I have with the latest technologies ensures I can continue to improve myself in the area of my personal interests