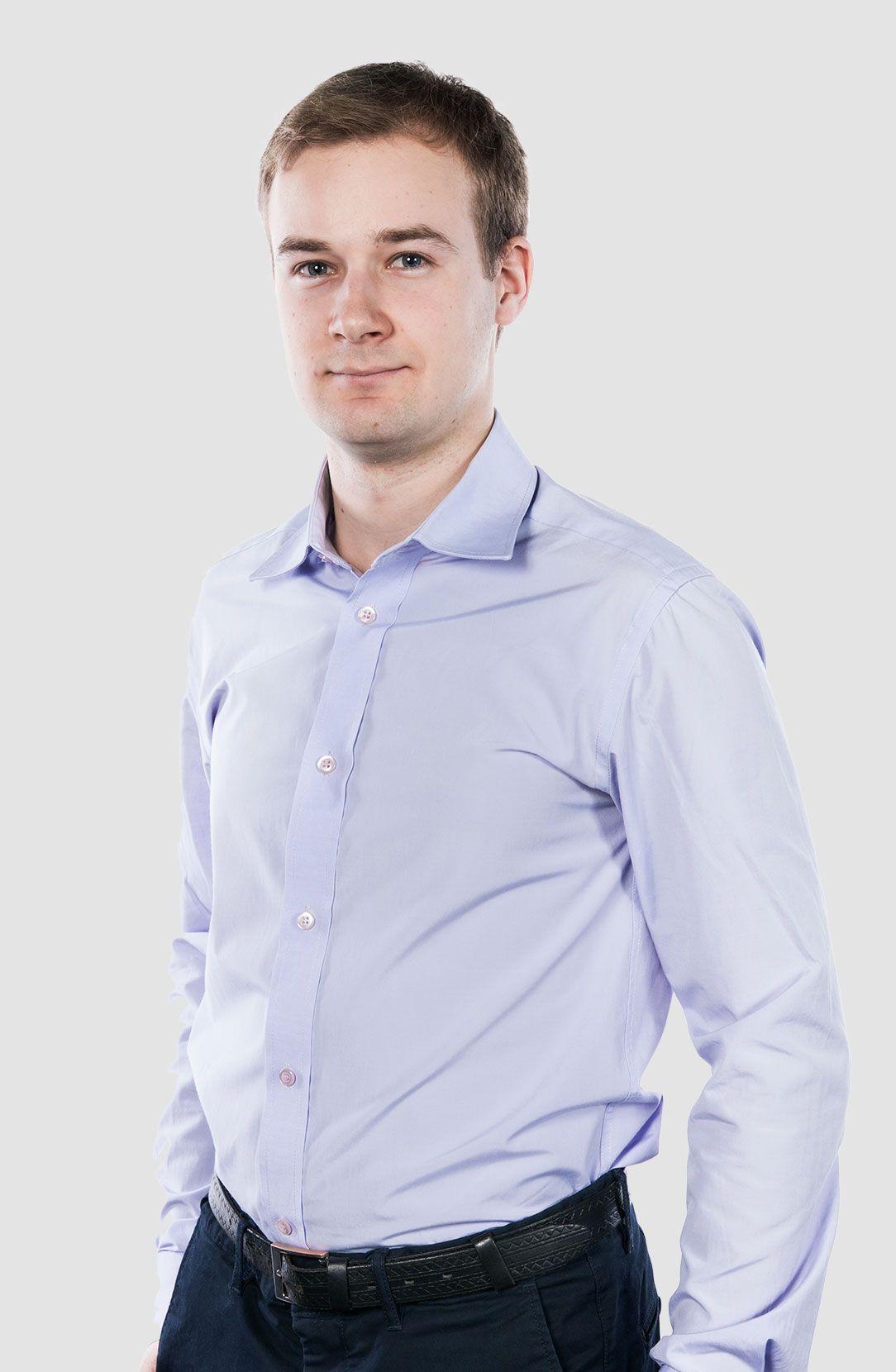 My interest in programming began with desktop programming. The next step was microprocessor programming. I was excited of possibilities that are provided by connecting programable processors with other electronic and mechanical devices. During my studies at University I was creating my own projects systematically increasing its complexity. The work in FPI offers me an excellent opportunity to expand my knowledge and gain new experience. I believe that taking a job in FPI was a great choice which allows me to link my passion with professional development.
Karol obtained his BSc in Automation Control and Robotics from the Silesian University of Technology. Currently, he continues his studies to earn the Master's Degree in Computer Control Systems. He joined FP Instruments Team at the beginning of 2017.
In his spare time, Karol enjoys riding a bike, swimming and playing the guitar.