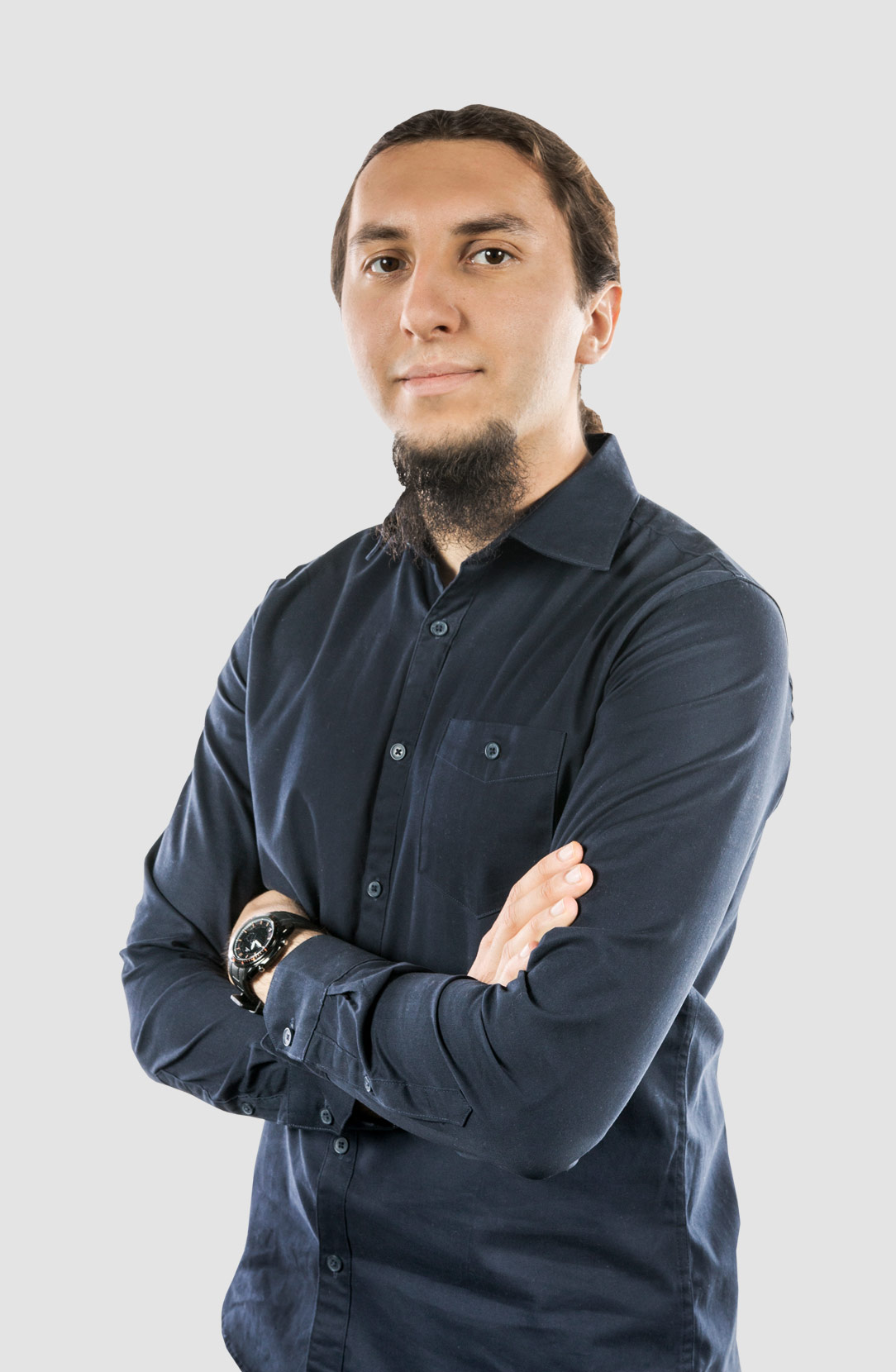 I will never forget how excited and proud I felt after the first time I successfully deployed a program I wrote for a micro controller unit. Realising I had the power to impact on things outside of the virtual world simply by creating software fanned the flames of my passion for digital electronics.
Since then I have tried to control or interface any device I could lay my hands on – either by working on projects in student research groups or by tinkering with various electronic appliances at home.As my programs became more complex and even when the requirements were set higher I still felt that feeling of satisfaction and accomplishment.Karol obtained his BSc in Automation Control and Robotics from the Silesian University of Technology, where he specialized in Information Technology. He joined the team at  FP Instruments in 2015.
"Working in a team of professionals who share my passion for embedded systems  motivates me to further increase my knowledge and enables me to keep in touch with the latest technologies.The complexity of the projects at FP Instruments requires a creative approach and never ceases to challenge me. It facilitates my acquisition of new abilities and my continual personal development."
In his spare time, Karol enjoys playing the electric guitar, hiking and reading fantasy books.