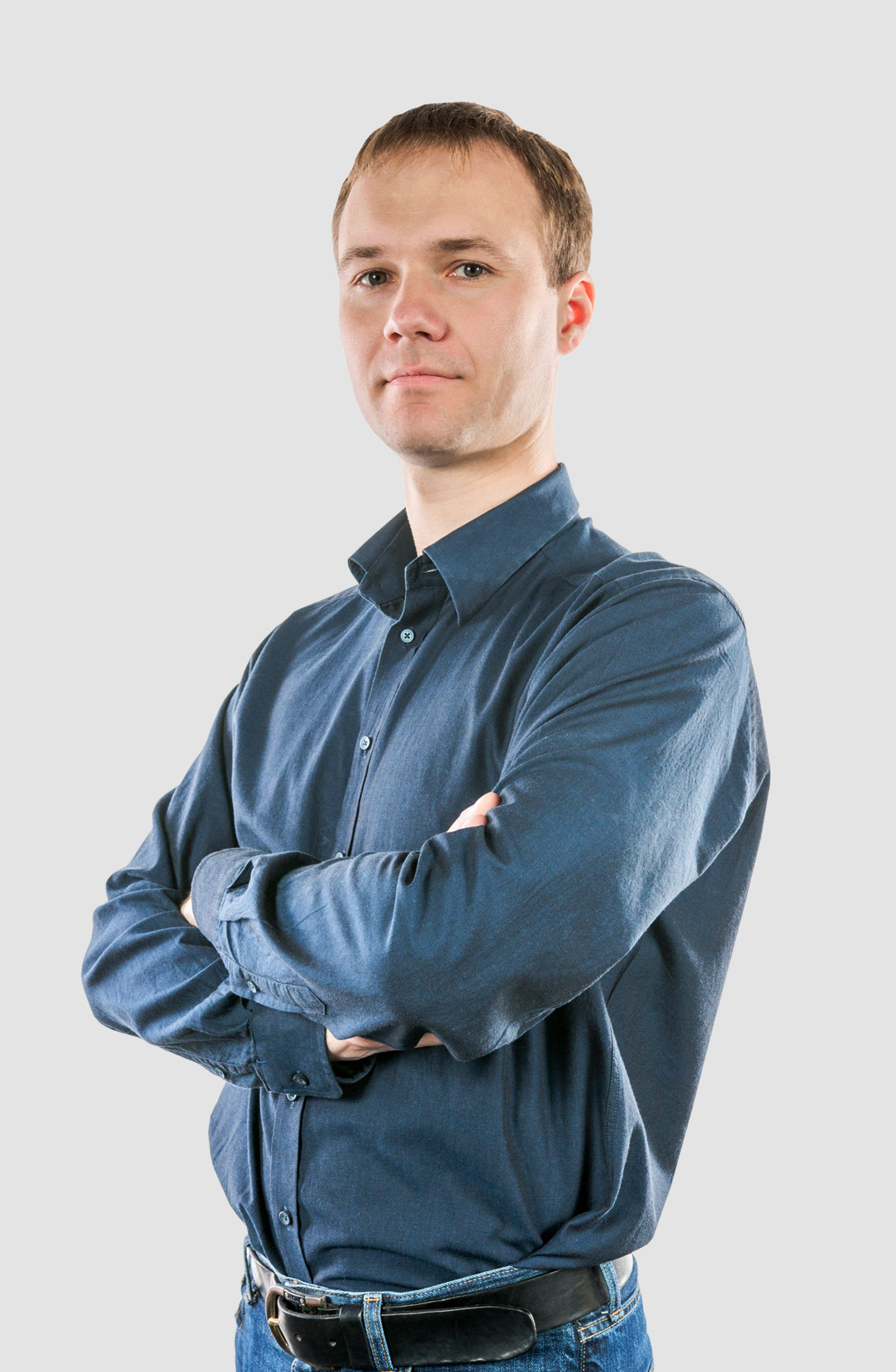 Jakub
---
Electronics engineer
Hardware is my passion. It was during my studies at the university when I found out that I am a hardware enthusiast and, for me, generating lines of code is not exciting. My main role in FPI is hardware design with stress being put on PCB routing. I fully enjoy the moment when the product concept finally comes to life, when I give it a body and then pass it to the firmware people so they can give it a soul.
Jakub obtained his MSc in Electronics and Telecommunications from the Silesian University of Technology. He has been working for FP Instruments since 2011.
It was during my studies at the University I discovered I am a hardware enthusiast, and that simply generating lines of code is not exciting enough for me. The tangible part of this puzzle fascinates me so much more. This is the reason why taking the job with FPI is the best choice I have ever made.
My main duty is hardware design – this is where the client's ideas and concepts becomes PCBs – a small piece of art. Every additional product stretches the barrier of what is possible, and the motto "Impossible is nothing" perfectly reflects the whole team's approach.
My love of electronics has taken over my life, and I must admit I am addicted to all kinds of electronic devices. Fortunately, I am the sort of person who aims to keep a balance – I always find time to develop my passion. I love cycling and swimming and, during the cold winter evenings, I never say no to a good thriller book.