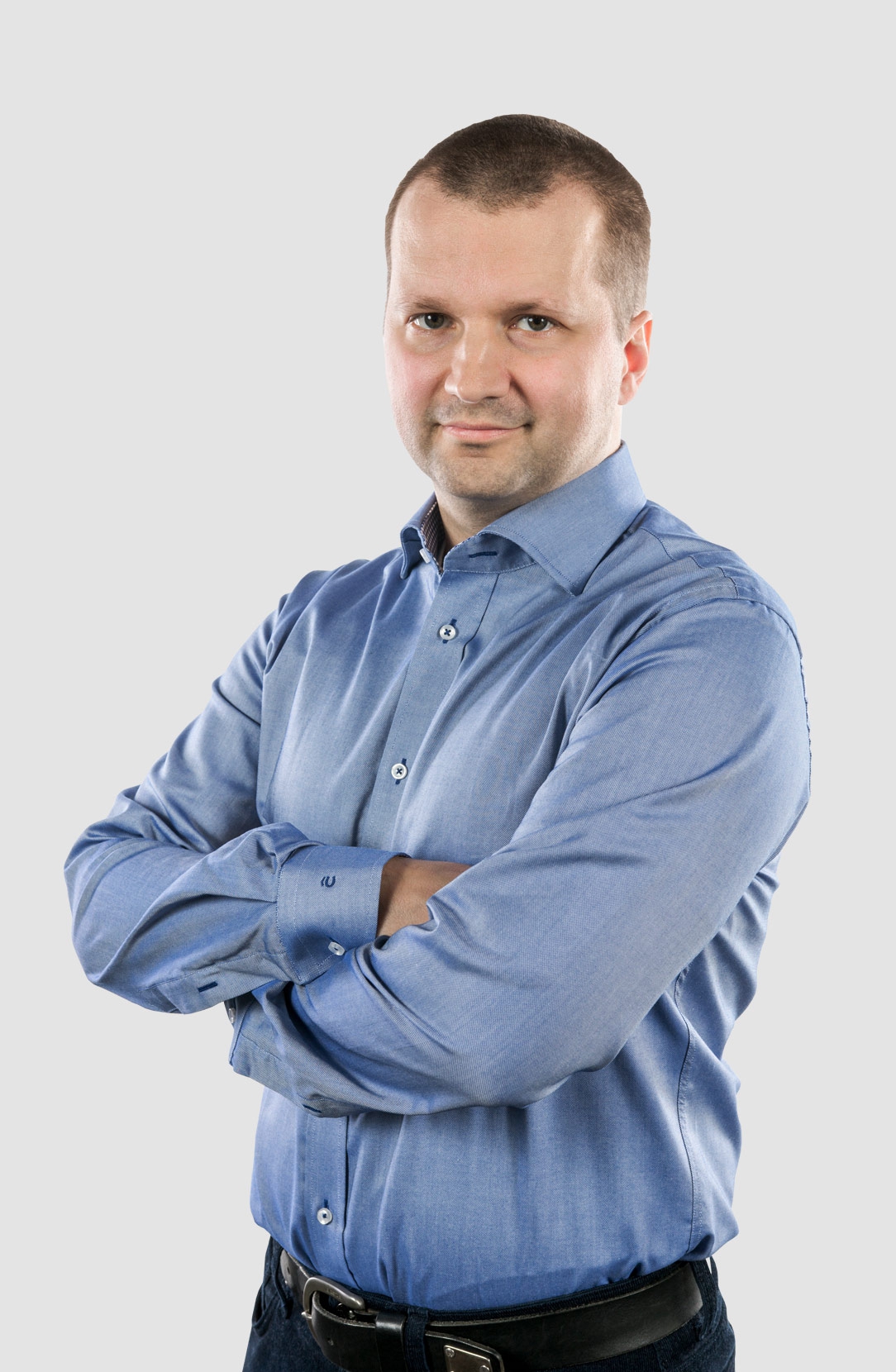 Jacek Lach
---
 Senior system developer
Since 1997 I have installed Linux on any device I could get hold of that was ready to handle such an operating system. My role at FPI is to tailor Linux and device drivers, and create new functionality for the devices we develop. Here in FPI I am able to indulge my passion for Linux and embedded systems. I feel that, thanks to the demanding projects I take part in, I have gained an amazing amount of knowledge.
Jacek's hardware experience commenced when he was nine years old, with two transistors for "blinking" LED and audio crossover for a self-constructed loudspeaker. Then he practiced low level programming on Amiga, becoming Linux enthusiast in 1997. During his studies he worked as a Web and system developer. At that time he also became a fan of mobile devices when he obtained his first Palm device. He obtained his MSc degree in Computer Science at Silesian University of Technology where he also researched his PhD, focusing on network security. This allowed him to spent time studying cryptography. Although he took care of large computing servers he also optimized cryptographic algorithms for small microcontrollers.
He joined the FP Instruments team in 2012.
My role in FP Instruments involves the creation of embedded systems solutions – in the main, this applies, to the device driver code and system software. I am responsible for the creation of Linux embedded systems. Since 1997, I have set up and installed this particular system on every available piece of hardware. In FP Instruments I have many opportunities to indulge my passion for Linux and embedded systems. Thanks to the diversity of the projects I undertake, I am able to develop myself and add to my knowledge on a daily basis.